This article from The New York Times is about recognizing burn-out before it gets too overwhelming.
If you're often tired, stressed, over-extended and feeling cynical, you may be headed (if not already in) to burn-out. According to a survey cited in this article, today 50% of respondents report being exhausted because of work, a percentage that was only at 18 twenty years ago.
Reasons for workplace burn-out include: colleagues, unrealistic deadlines and scheduling conflicts.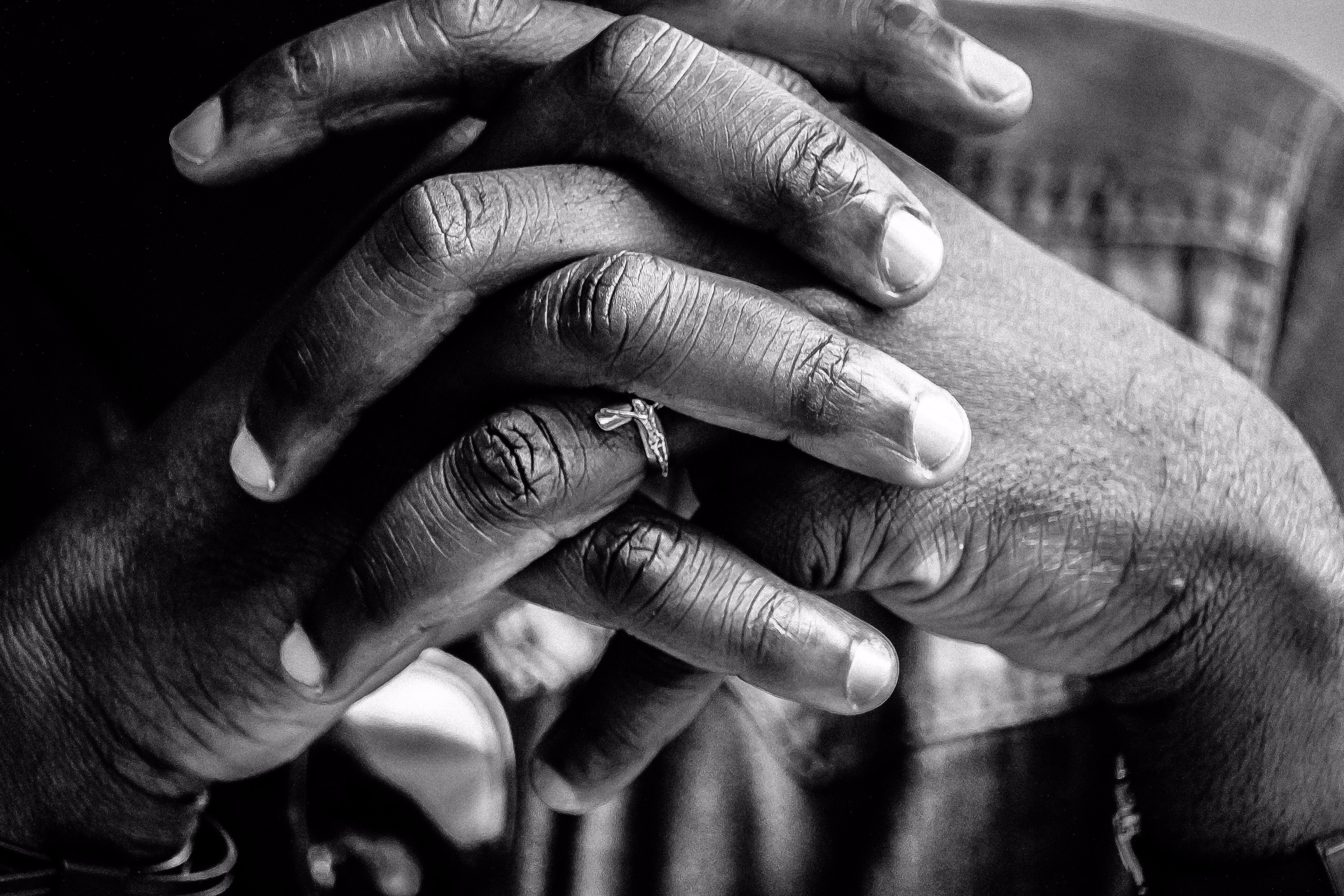 For volunteers, I would add poor training and unrealistic expectations. If you're a volunteer, what in your current situation might make you burn-out?

The article ends with suggestions for recognizing and dealing with incipient burn-out.

Have a good day. And thank you for your service.